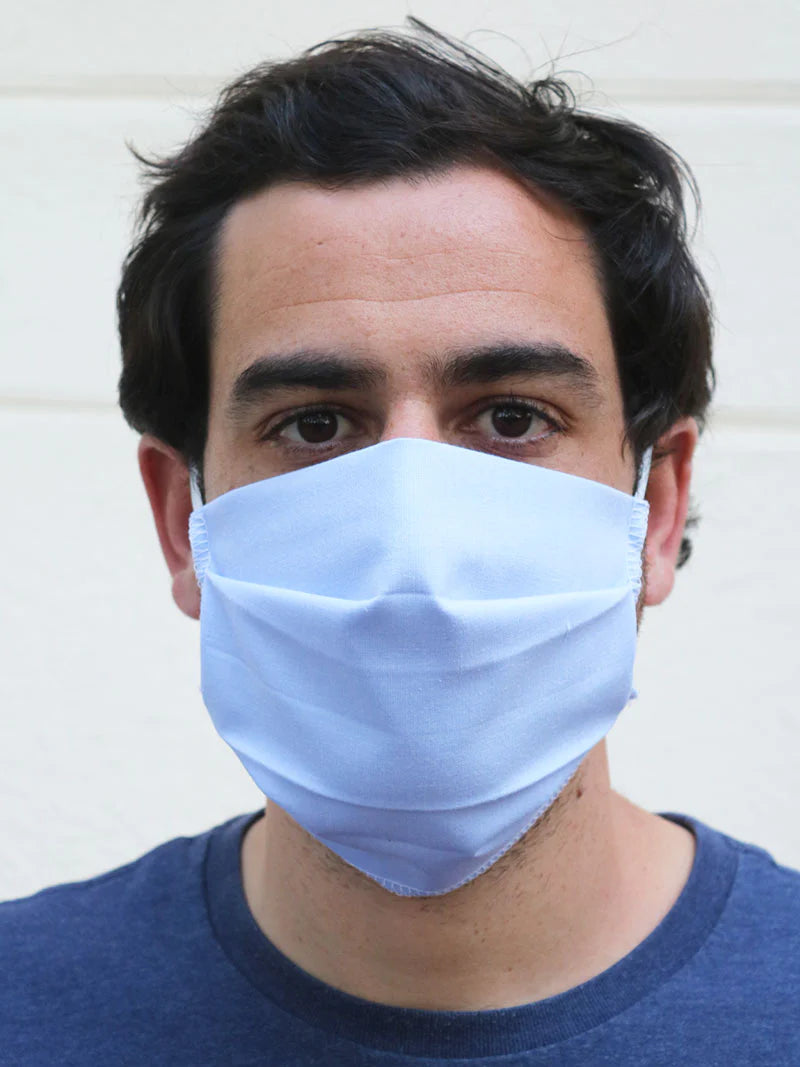 Mask UNS1 TB workshop
$7.00
<! -- Panneau comprendre ce prix**-->
Worldwide delivery
Free Shipping on orders above $500
Returns accepted within 30 days, excluding personalized items
Barrier mask in 100% cotton fabric, reusable 30 times.
[shortdescription] Mask barrier in 100% cotton fabric, reusable 30 times.
Usable for 4 hours continuously, followed by washing
Washable more than 30 times
3 layers of fabric, Oeko-Tex certified
Small tricolor braid on the edge of the mask
Filtration and breathability performance tested and validated by the DGA
Respect for AFNOR standards
Do you want to get to know the people behind the making of our pieces? We present them to you a little below . a little below . .
Know-how kept in good hands.
Here is the team behind the manufacture of our products.
Élodie takes care of the cutting of the fabrics, Sophie manages the sewing, the hems or even the laying of the pockets when Sandrine checks that no thread protrudes from the embroidery.
And all these steps take place under the expert eye of our production managers Cathie and Pauline.
This is how more than 53 passionate little hands work every day to reinvent the French textile industry in our Spinalien workshop.