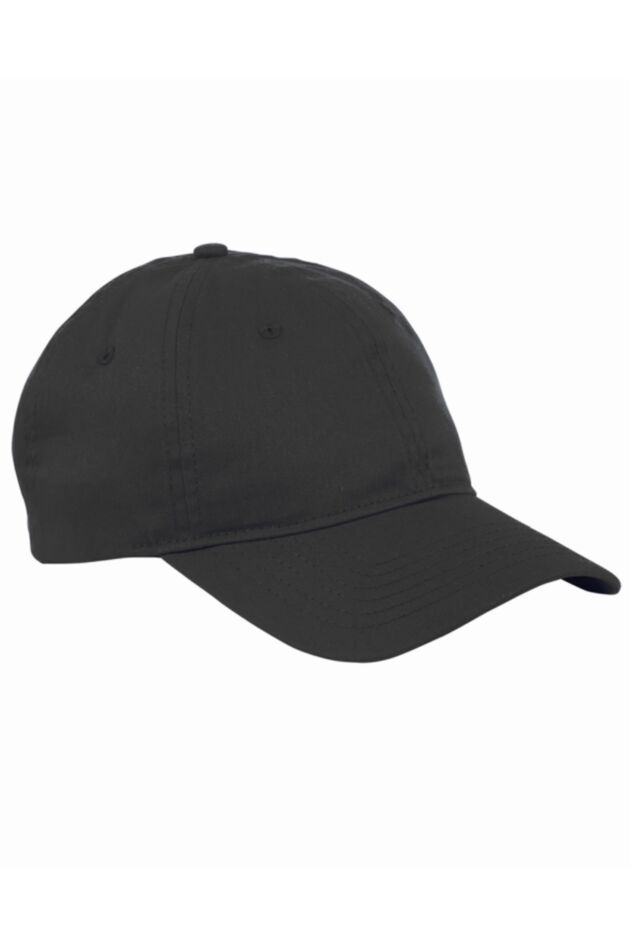 6-PANEL TWILL CAP
$10.95
<! -- Panneau comprendre ce prix**-->
Worldwide delivery
Free Shipping on orders above $500
Returns accepted within 30 days, excluding personalized items
Do you want to get to know the people behind the making of our pieces? We present them to you a little below . a little below . .
Know-how kept in good hands.
Here is the team behind the manufacture of our products.
Élodie takes care of the cutting of the fabrics, Sophie manages the sewing, the hems or even the laying of the pockets when Sandrine checks that no thread protrudes from the embroidery.
And all these steps take place under the expert eye of our production managers Cathie and Pauline.
This is how more than 53 passionate little hands work every day to reinvent the French textile industry in our Spinalien workshop.
Faqs
A chef cap is an essential piece of headwear for professional chefs. It is designed to keep the chef's head cool and protect their face from splashes or spills. Chef caps also help with identification; different colors represent different levels of experience and rank in the kitchen.
Chef Caps are usually made from durable materials like terry cloth, cotton and linen. They are designed to withstand the high temperatures of a kitchen.
The main purpose of a Chef Cap is to protect the chef's head and face from splashes or spills. It also helps with identification, as different colors represent different levels of experience and rank in the kitchen. Chef cap also helps to protect food from contamination with hair or sweat dripping off the chef's head
It depends on your needs and style preference. Long sleeve Chef Jackets provide extra protection from splashes and spills, while short sleeve Chef Jackets allow for greater freedom of movement in warmer kitchens. Choose whichever style best fits your needs and aesthetic.
Yes, Chef Jackets are designed to be machine washed for easy cleaning. Be sure to check the care instructions before washing as some Chef Jackets may require special care.