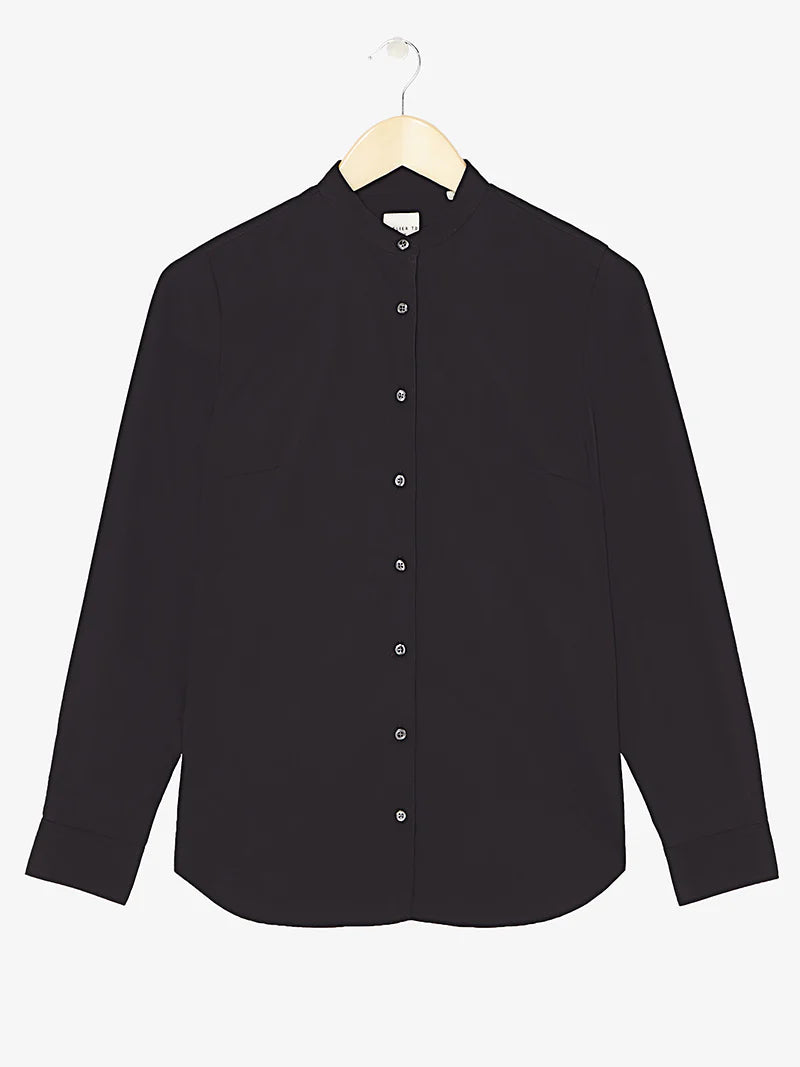 Sandra woman shirt
$60.00
<! -- Panneau comprendre ce prix**-->
Worldwide delivery
Free Shipping on orders above $500
Returns accepted within 30 days, excluding personalized items
Elegant Shirt, 63% Cotton, 34% Polyester, 3% Stretch.
Sleeping with buttons. Easy maintenance, possible ironing.
men or women available.
Available in women's XXs to XL and in men's models from S to 2XL.
machine wash at 40 °, Ironing possible.
Two colors: black &  white.
Do you want to get to know the people behind the making of our pieces? We present them to you a little below . a little below . .
Know-how kept in good hands.
Here is the team behind the manufacture of our products.
Élodie takes care of the cutting of the fabrics, Sophie manages the sewing, the hems or even the laying of the pockets when Sandrine checks that no thread protrudes from the embroidery.
And all these steps take place under the expert eye of our production managers Cathie and Pauline.
This is how more than 53 passionate little hands work every day to reinvent the French textile industry in our Spinalien workshop.
Faqs
Short sleeve chef jackets are designed to keep you cool in warmer conditions, while long sleeve styles offer better protection against heat and kitchen hazards
We offer Short Sleeve Chef Jackets and Long Sleeve Chef Jackets for women.
Our selection of women's chef shirts features comfort-focused designs with moisture-wicking fabric to keep you cool and dry throughout your shift. All of our options come in a variety of colors and patterns.
To find the best option for your needs, consider where you will be working as well as how much heat protection you need. Short sleeve styles are ideal for warmer conditions, while long sleeve jackets offer better protection against heat
Long sleeve chef jackets are a classic type of chef wear, that has standard sleeves ending on the wrist, making them an excellent choice for those working in hot kitchens. With many available styles and designs, users can easily find the perfect fit for their kitchen look.