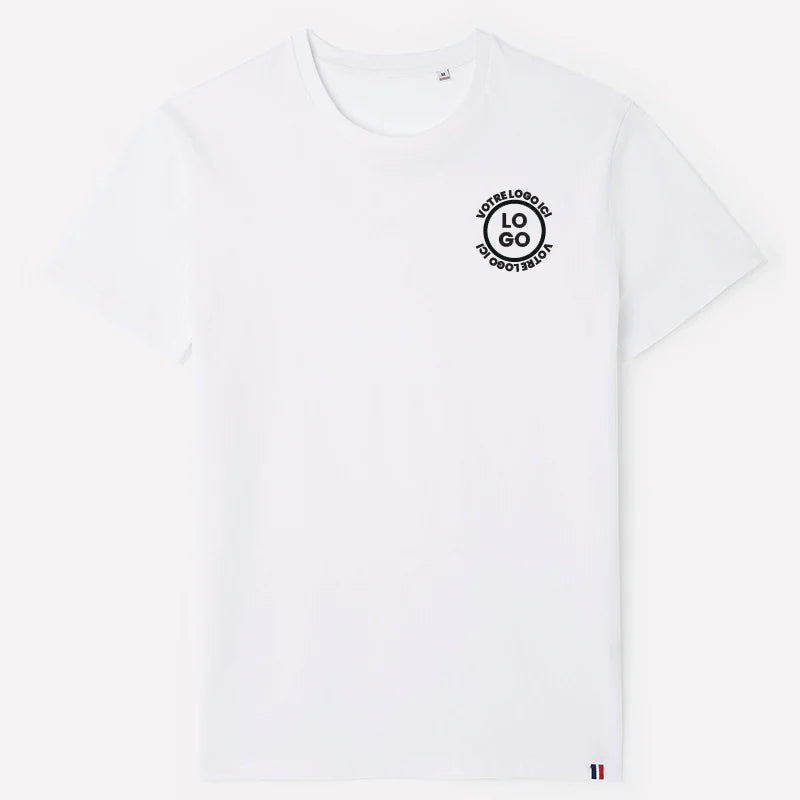 Logo printing
$15.00
<! -- Panneau comprendre ce prix**-->
$25.00
Worldwide delivery
Free Shipping on orders above $500
Returns accepted within 30 days, excluding personalized items
Impression in France


Print your logo or design on our textile products.
[Shortdescription] Digital transfer (by sublimation) is a marking technique which makes it possible to faithfully restore the details of your color design Quadrichromie . > With an excellent image definition, digital printing is ideal for printing span> photos , patterns composed of many Colors, degraded or effects (Exp: Watercolor effect), Great Logos ... span>
Do you want to get to know the people behind the making of our pieces? We present them to you a little below . a little below . .
Know-how kept in good hands.
Here is the team behind the manufacture of our products.
Élodie takes care of the cutting of the fabrics, Sophie manages the sewing, the hems or even the laying of the pockets when Sandrine checks that no thread protrudes from the embroidery.
And all these steps take place under the expert eye of our production managers Cathie and Pauline.
This is how more than 53 passionate little hands work every day to reinvent the French textile industry in our Spinalien workshop.